During these uncertain times,

Health is a primary concern.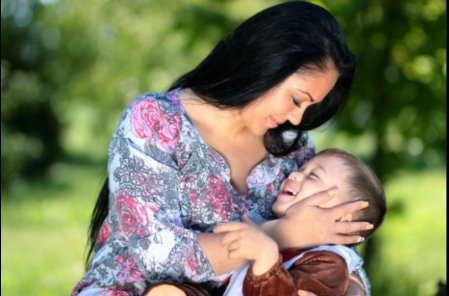 Sanitation and disease prevention has always been a large part of our services, we continue to protect you with our Certi-Safe Sanitizing program.
Get your home or business Certi-Safe Sanitized today!
The products we use are highly effective against disease-causing bacteria and viruses including SARS-CoV-2, the virus that causes COVID-19.

Our service offers many benefits – Certi-Safe kills harmful germs and bacteria, prevents and eliminates mildew, and disinfects a wide variety of viruses, including Hantavirus, Hepatitis B, Hepatitis C, HIV-1, Influenza, and H1N1 Virus all in addition to COVID19.

Our service will leave you protected for up to 30 days, but we recommend weekly visits to maximize the efficacy of the Cert-Safe Sanitizing program.

We have years of experience in protecting businesses, After each service you will a certificate to show your customers that you have gone the extra step in their protection.
Our team will effectively disinfect, sanitize eliminating bacteria & viruses on non-porous surfaces such as countertops, tables, and door handles.
The Certi-Safe Sanitizing program is available for homes and businesses including single-family homes, apartment complexes, restaurants, offices, and more.
CALL US TODAY: 09175092632 / 09297671111